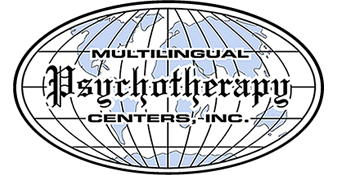 Inspired By Diversity
We offer a wide range of mental health services to our community.
WHY CHOOSE MULTILINGUAL PSYCHOTHERAPY CENTERS, INC?
We are a mental health center serving the Children and Families of Palm Beach County for more than 20 years, we are committed to improving the quality of life and level of performance of emotionally and behaviorally challenged children and their families, through an array of diverse services.
Here at MPCI, we have the mission and motivation of helping through diversity with cultural respect and sensitivity, while striving to achieve the highest standard of mental and behavioral health care.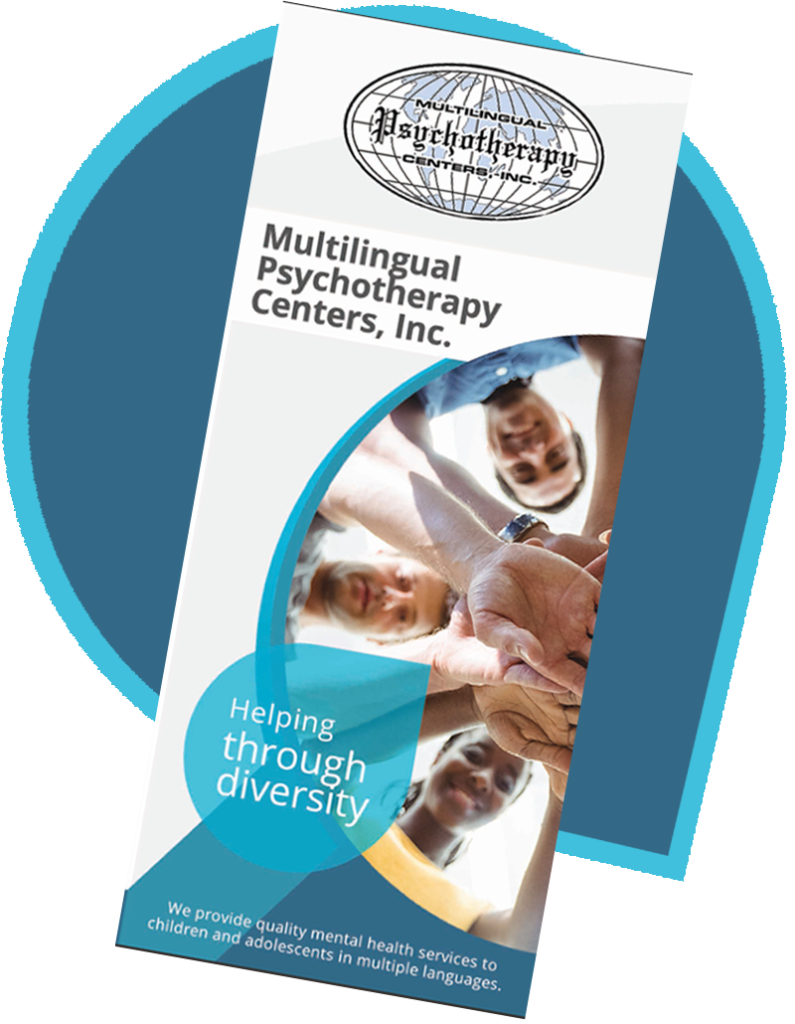 LATEST NEWS
MPCI
Multilingual Psychotherapy's Telehealth Services We constantly are working to provide the community with access to the latest in quality health care. For this reason, we are excited to announce our new Telehealth behavioral health [...]
MPCI
myStrength Multilingual Psychotherapy Centers, Inc. is excited to introduce myStrength to you. This is a safe, evidence–based digital self-care resource for emotional health and overall well-being. myStrength offers depth and breadth to build resiliency, [...]
Accredited by the Commission for Rehabilitation Facilities (CARF)
Certified by the Florida Department of Management Services as a Minority, Women & Florida Veterans Business enterprise

We are approved by the Florida Department of Health to provide CEU's for licensed professionals (LCSW, LMHC & LMFT)

Licensed by the Florida Agency for Healthcare Administration (AHCA)